Enzymatic Therapy Pearls YB: New Probiotic Therapy Not Just For Digestive Issues Anymore
03/ago/2017 08:56:22 aldisrou Contatta l'autore
Questo comunicato è stato pubblicato più di 1 anno fa. Le informazioni su questa pagina potrebbero non essere attendibili.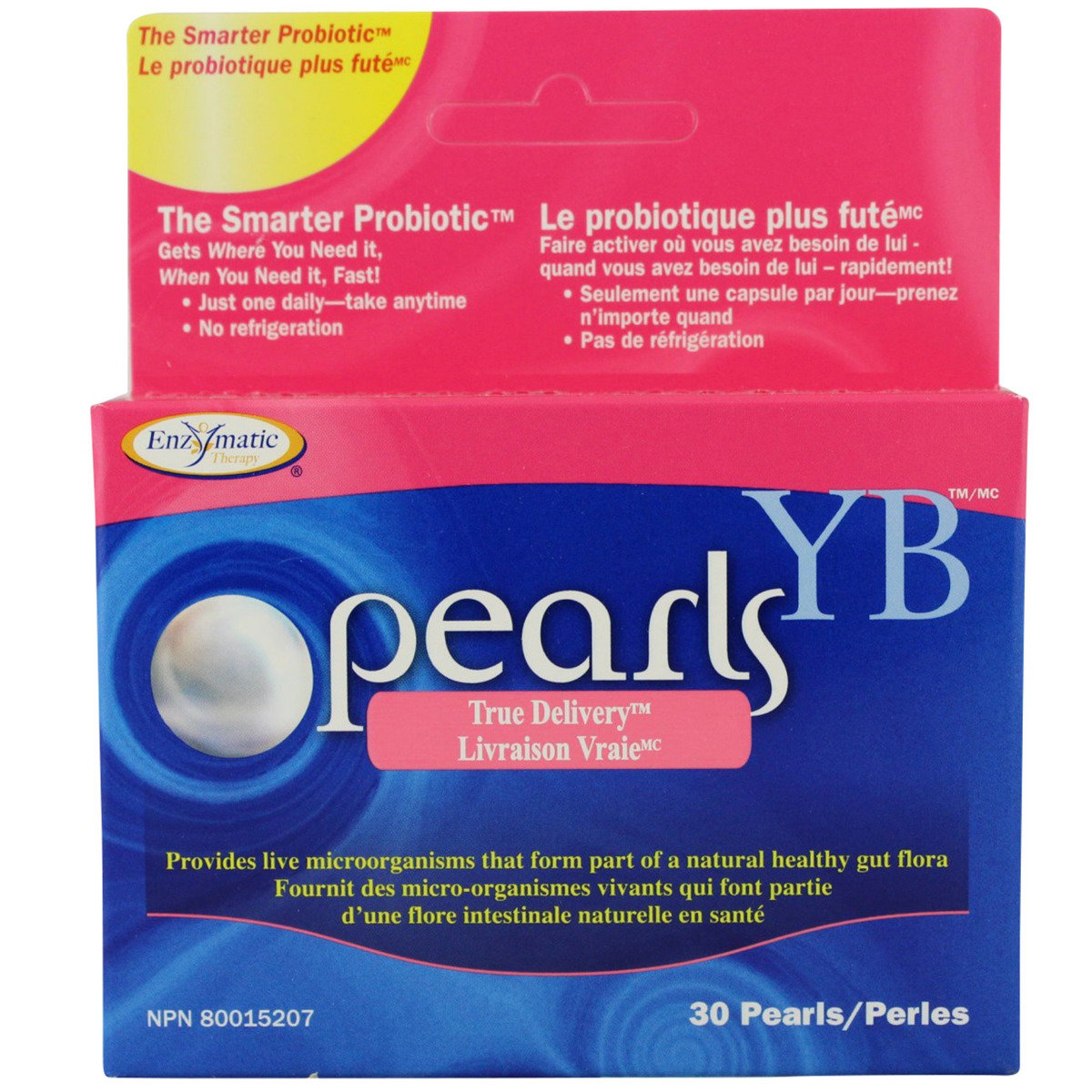 Many people are turning to probiotics for treatment options when it comes to their digestive issues, but did you know they have other health benefits, too? Probiotics restore the natural bacteria in your body so that you can process the food you put into it and absorb the nutrients from it, but having that natural bacteria in your body can help with other health problems, too.
If you are a woman who struggles with consistent yeast infections or urinary tract infections, you may want to introduce a probiotic into your system. Yeast grows in the intestines, and keeping those yeast levels in check with a probiotic can stop those chronic infections. Try Enzymatic Therapy Probiotic Pearls YB to help alleviate your vaginal discomfort so you can start feeling better fast.
Enzymatic Probiotic Pearls YB introduces L. acidophilusand three different Lactobacillus probiotics into the body. While this product can help give you digestive comfort, it can also help with your chronic infections.Enzymatic Therapy Pearls comes in a special capsule designed to survive the stomach so that the probiotics can multiply in the digestive tract, helping you digest and tolerate the foods you eat better and helping balance your yeast levels in your body.
By balancing out the bad bacteria in your body, you will be less likely to get yeast infections and urinary tract infections. L. acidophilus also helps your body with blood clotting and bone structure by making vitamin K and is a key factor in supporting your immune system. Taking it during a cold may help you fight it off faster, helping you get healthier faster.
Vitasave is Canada's largest herbal supplement website. We focus on providing all-natural supplements to the public that create no adverse reactions in the body. We care about our clients' health and well-being, which is a keystone to our organization. Our company has been hugely successful in providing herbal supplements that have improved the health of both men and women. Please call or visit our website at vitasave.ca for more information or to place your order.
Vitasave
106 – 375 Lynn Avenue
North Vancouver, British Columbia
CANADA, V7J 2C4
1-888-958-5405
info@vitasave.ca
https://www.vitasave.ca/