Questo comunicato è stato pubblicato più di 1 anno fa. Le informazioni su questa pagina potrebbero non essere attendibili.
Wireless Charging Coil
The black piece which covering the battery is the wireless charging coil, which means we can now charging the G6 without the USB cable. But sadly, it is said that's only going to be present on the US versions of the G6.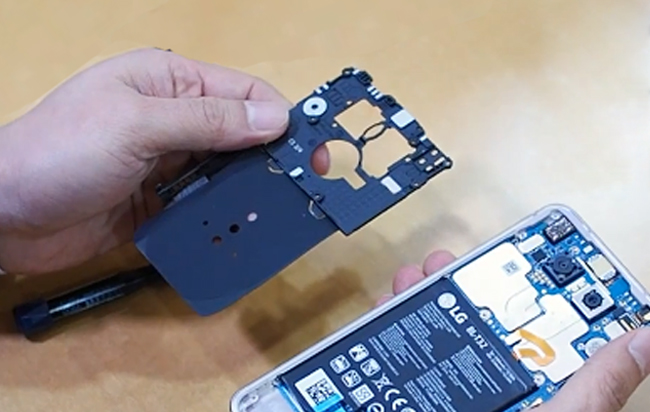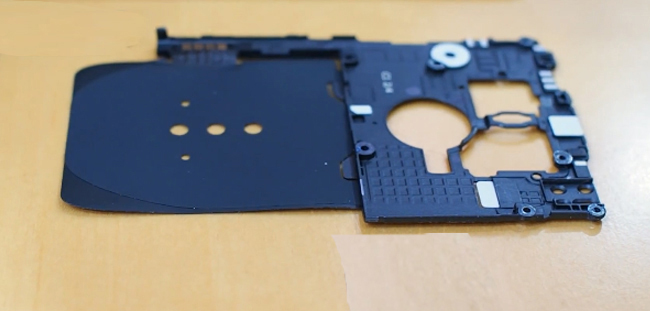 Read more:https://www.etradesupply.com/blog/get-through-lg-g6-teardown-process-within-5-minites/